Congratulations Board Members
Congratulations to the winners of this year's Annual Election, incumbent Arthur R. Mariano and welcome new board member Michael P. Quinata. Our Board of Directors ensure our members' interests are at the forefront of everything we do. This is the credit union difference. Together we thrive.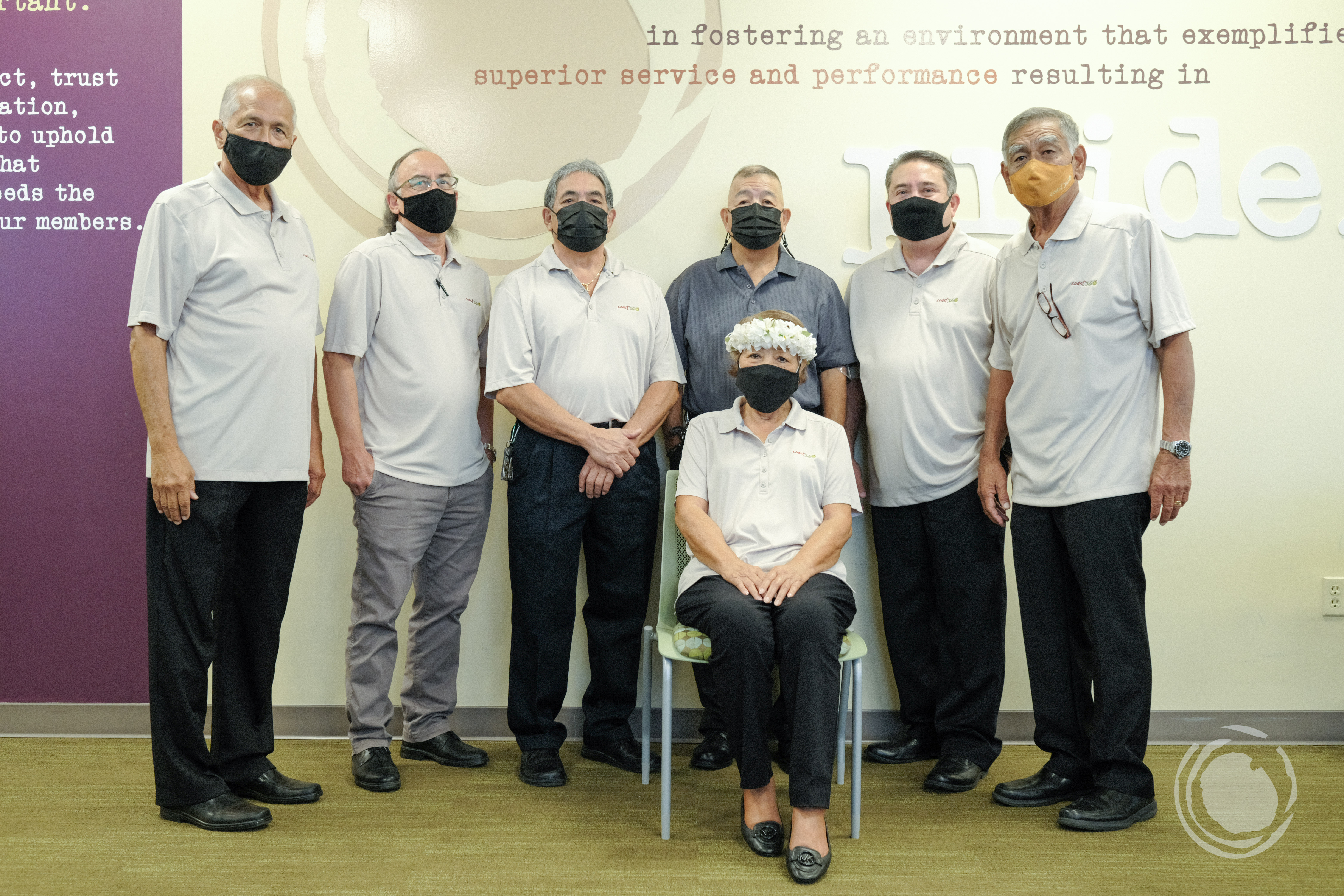 Board of Directors

(L-R, back): Pedro R. Martinez, Chairman; Paul D. Leon Guerrero, Vice Chairman; Johnny P. Taitano, Secretary; Michael P. Quinata, Member; Arthur R. Mariano, Alternate Board Treasurer; Raymond F.Y. Blas, Member; and (front) Angelita P. Mendiola, Member
View our 2020 Annual Report

Winners of our Annual Meeting Giveaway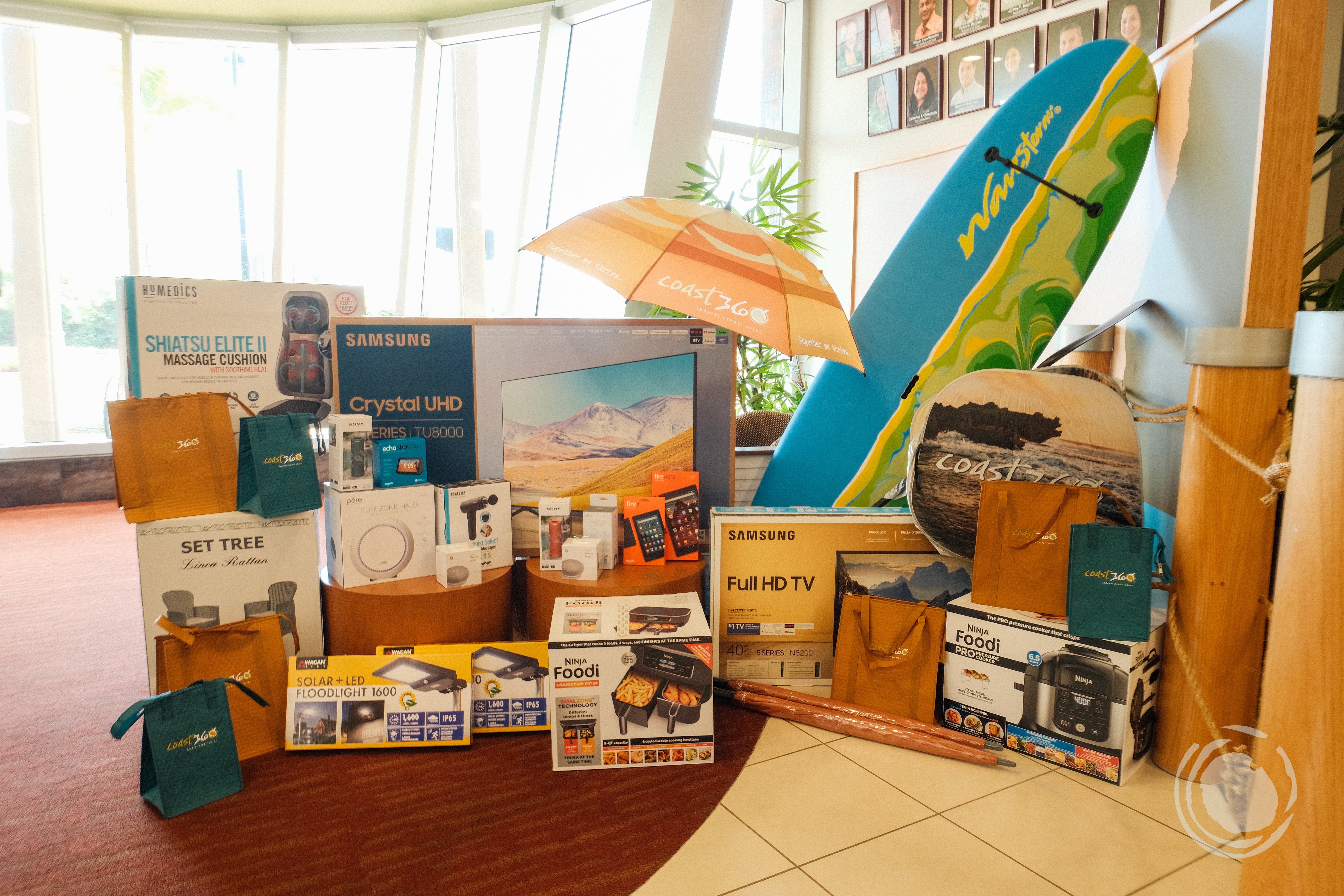 Thank you for coming out and voting for your credit union leadership. All voters were automatically entered in our member giveaway. Winners will be contacted by phone. Prizes must be claimed at our Maite member center greeter station before Friday, April 9, 2021 during regular operating hours. Prizes not claimed by Friday, April 9, 2021 will be re-raffled. Please show a valid photo ID upon pickup.
CONGRATULATIONS to the following members:
Joseph P Mafnas
Adam Anthony A Borja
Liza Marie Q Castro
Angelina G Mummert
Daniel John T Quitugua
Roque C Ogo
Jose Q San Nicolas
Joslyn S C Chinel
Tamio S Clark
Llewelyn R Terlaje
Millian SN Ortecho
Michelle Nadler
Lino FC Aguon
Dorothy R. Borlas
Margaret C. Johnson
Corman Smau
Lourdes E Rosario
Joseph H Salas
Lourdes A Francisco
Cynthia R Gogo
In Ja Nahm
Carmen D Imaizumi
Edward S Pocaigue
Daniel D Leon Guerrero
Norma P San Nicolas
Mary Ann R Cruz
David G Teixeira
Jose S Calvo
Ronald M V Evaristo
Theresa C Tayama
Brian Sean Paulino
Dora Jean F Siguenza
Jeanette A Sablan
Leilani Rae Serineo
Jenee Helene T Hofmann
Arleen C Tedtaotao
Hannah M Perez
Rita Blas Cruz
Katherine M Reyes
Jude Antonio D L Bautista
Regina A Nedlic
Go to main navigation