PHISHING SCAM ALERT | Coast360 Federal Credit Union
We were made aware of fraudulent emails in circulation seemingly from Coast360 Federal Credit Union. The emails are devised to appear as urgent notices or alerts informing members to take immediate action by verifying a bill payment, personal information, or transactions through the fictitious link(s) provided. DO NOT CLICK ANY OF THE LINKS. All recipients should delete the email immediately.
This fraudulent activity is also known as a phishing scam designed to trick you into providing your account and personal information.
Take precautions at this time, ensuring you're on our secure website (https://www.coast360fcu.com) before logging into the online services. Always double-check the URL.

At Coast360, the security of our member information is a priority. We will NEVER call, email, or otherwise contact you and ask for your account or personal information. We will NEVER ask for your security verification code and it should never be shared. For security tips on safeguarding your information, visit coast360fcu.com/member-security-tips.
If you have any questions, you may call us during regular hours at 671-477-8736 or toll-free 1-866-217-4858 from the U.S. mainland.
NCUA Fraud Prevention Center
Visit the National Credit Union Administration site for more information on fraud, protecting your identity, online security and more.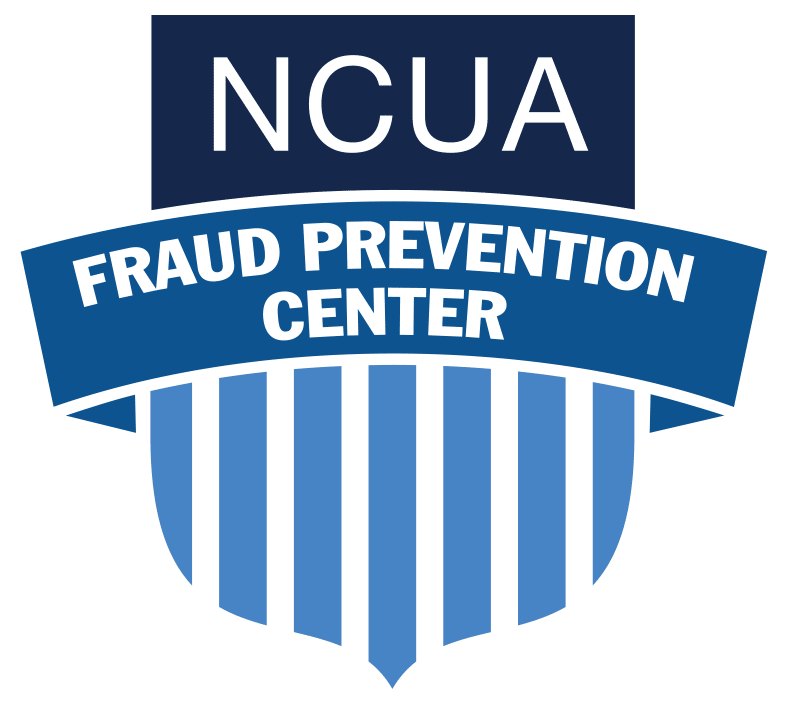 Go to main navigation