Information
Share Secured Loans:
Let your money work for you
Extra cash on your hands? Build your credit while ensuring your cash is safe and secure with a share-secured loan or credit card. Learn more...
Youth Banking Program
Kick-start your child's financial journey with Kids360 and Teen360. Learn more...


Community & News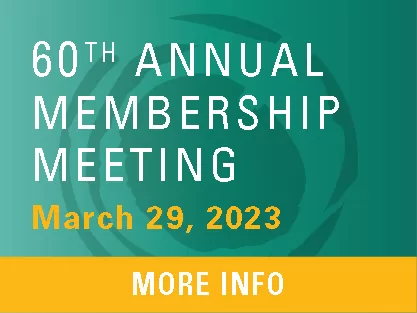 60th Annual Membership Meeting
Join us for our 60th Annual Membership Meeting 8 am Wednesday, March 29 at our Maite Member Center or via Zoom. Learn more...
Go to main navigation