What's New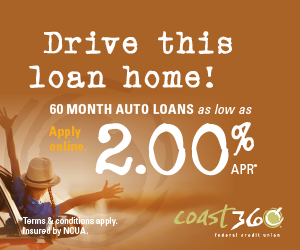 Auto Loan: Buy or Refinance
Purchase your next vehicle at these low rates, and save on interest and monthly payments. Plus, refinance your current 2020 vehicle and we'll cover your DMV recording fee* and waive your auto inspection. Learn more...
Youth Banking Program
Kick-start your child's financial journey with Kids360 and Teen360. Learn more...

Financial
Resource Center
Go to main navigation