What's New
Youth Banking Program
Introducing Coast360's Youth Banking Program designed for 5 - 17 year olds. Kick-start your child's financial journey with Kids360 and Teen360. Learn more...

Financial
Resource Center

Community & News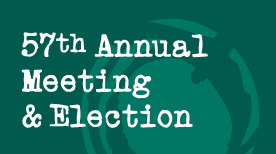 The 57th Annual Election & Membership Meeting scheduled for March 25, 2020 is postponed until further notice. All prior ticket purchases will be credited to member accounts by March 18, 2020.
Go to main navigation