What's New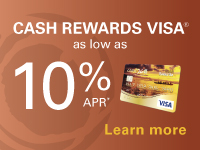 Earn up to 1.5% CASH BACK*
A Coast360 Cash Rewards Visa® has what you need to manage your money--low APR*, no annual fee, plus cash back on purchases! Learn more...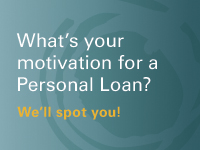 Personal Loans as low as 4.99% APR*
Whatever your motivation to reach your goals - see it through with a Personal Loan from Coast360. Learn more | Apply online
Share Secured Loans:
Let your money work for you
Extra cash on your hands? Build your credit while ensuring your cash is safe and secure with a share-secured loan or credit card. Learn more...

Community & News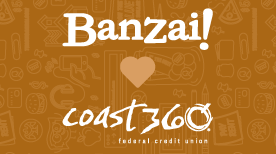 Financial Education Program
Get into the path of a thriving financial future with access to award-winning financial literacy tools and resources great for all ages! Learn more...

Congratulations to the winners of our 58th Annual Election! Learn more...
Go to main navigation