What's New
Cash Rewards
Visa® Credit Card
Earn up to 1.5% cash back on purchases every time, everywhere.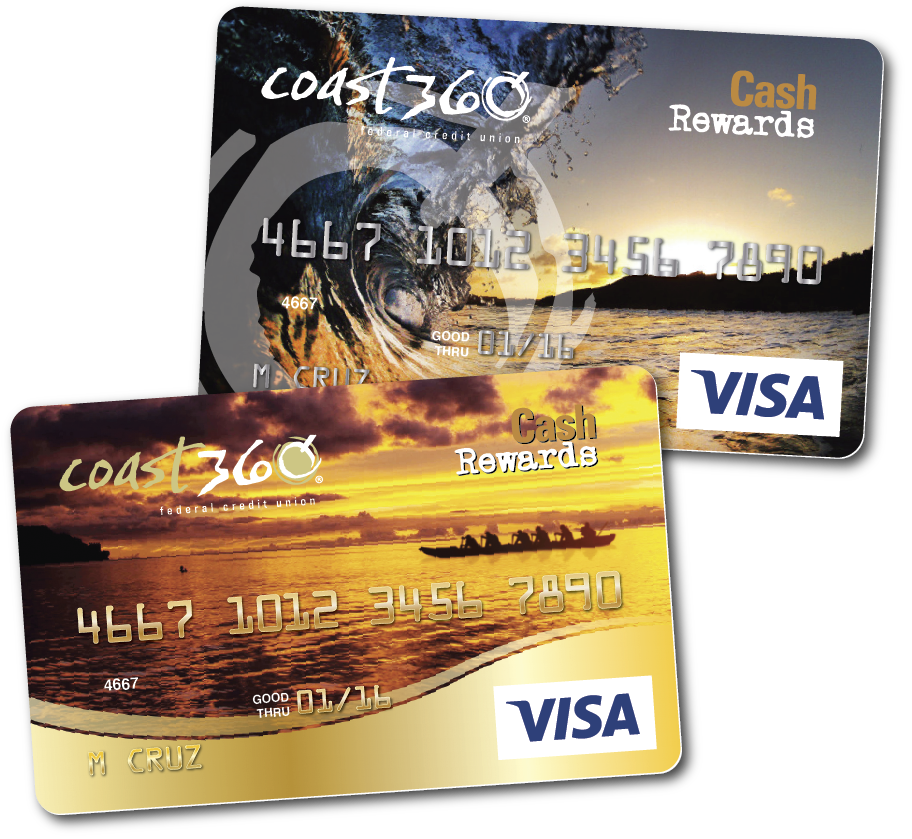 As low as 10% APR2!
- No annual fee
- No rewards cap
- No foreign transaction fees

Information
Service Maintenance Notice
Coast Online will undergo scheduled maintenance on Wednesday, May 25th from 4:30 pm - 7:30 pm (ChST).
During this time, you may access your account via Coast by Phone for balance inquiries, payments, or transfers.
2015 Annual Report
View our 2015 achievements, community contributions, and exciting new products and services. Click here to view.
Financial
Resource Center
Go to main navigation