What's New
Coast Mobile App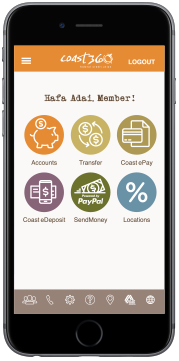 Manage your money on the go with Coast Mobile. Our mobile banking app is now available for download on your app store for free. Search "Coast360" to download. Learn more...

Information
Your Coast360 Cards will soon be replaced with an EMV Chip Card.
The EMV chip provides enhanced protection against counterfeit fraud when used at a chip-enabled merchant terminal or ATM. Learn more
Financial
Resource Center

Community & News
Donate a Gift of Joy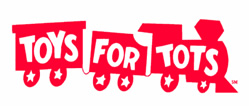 From now until Dec. 12th, all Coast360 locations are accepting new and unwrapped toy donations to help brighten a child's holiday this year.

International Credit Union (ICU) Day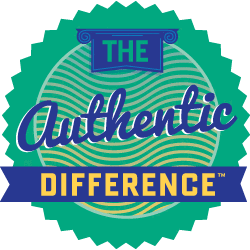 Join us on Thursday, October 20th as we celebrate the cooperative spirit of credit unions around the world. Every year since 1948, credit unions worldwide celebrate International Credit Union day on the third Thursday of October to promote the credit union philosophy of "people helping people" and show appreciation to our members. This year, we celebrate the cooperative spirit worldwide with over 217 million members from 57,000 credit unions in 105 countries. Learn more...
Go to main navigation