What's New
Youth Banking Program
Introducing Coast360's Youth Banking Program designed for 5 - 17 year olds. Kick-start your child's financial journey with Kids360 and Teen360. Learn more...

Financial
Resource Center

Community & News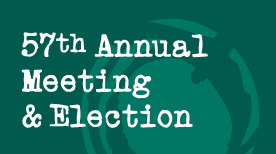 The 57th Annual Meeting & Election has been rescheduled to Tuesday, July 28 at the Maite member center, followed by a two-day election from 9 am - 4 pm, July 28-29. The election will be held at the Maite location only. We invite members to join and vote for their Board of Directors. Learn more...
A new way to thrive
As the pandemic compels our community to distance, we continue to find opportunities to connect. Read more...
Go to main navigation